Hailing from the wind blown shores of Chicago,
Big Science
reemerge with their latest release Skyscraper Sound. The band creates an exclusive hybrid of 80's new wave and atmospheric rock in a tightly produced ep. With heavy praise from online bloggers ("cough, Signs of Life, cough") and college radio stations alike Big Science has grown their fanbase by leaps and bounds. Songs like "Burn All Night" demonstrate this bands expansive sound. With its delay filled riffs over heavy synth, only until howling vocals scream "the world will destroy you" any listener is bound to feel the energy that went into these recordings. The Skyscraper Sound ep is so meticulously executed that this band will be a must see in any tour or festival near you. Also, a big thanks to the
Veoba blog
for the heads up on this band and others, check out their site.
RIYL:
Minus The Bear
,
Joy Division
,
Silversun Pickups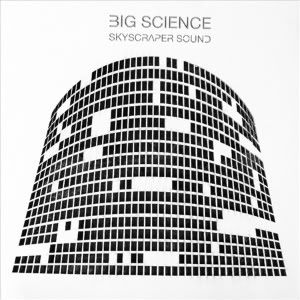 If you would like information about where to get this album email
BloginHood@Gmail.com