These are my favorite albums from the decade of the zero's.
1. Bon Iver-"For Emma, Forever Ago"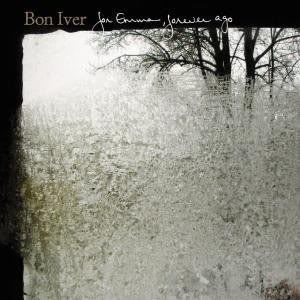 2. Death Cab For Cutie-"Transatlanticism"
3. The National-"Boxer"
4. The Postal Service-"Give Up"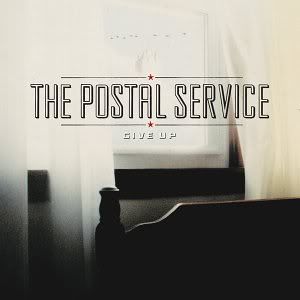 5. Band of Horses-"Cease To Begin"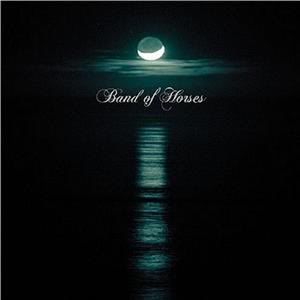 6. Margot & The Nuclear So and So's-"The Dust of Retreat"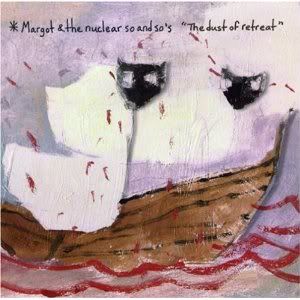 7. Explosions In The Sky-"The Earth Is Not A Cold Dead Place"
8. Sigur Ros-"Takk..."
9. The Flaming Lips-"Yoshimi Battles The Pink Robots"
10. The Arcade Fire-"Funeral"