It's mid-January and I have forgotten to put up my best of 2009 list. I guess I was so burnt out on reading Pitchfork, Spin, Stereogum, and every other blogger's best lists but I've still got to have one too.
2009 Best Albums:
1. The Antlers- Hospice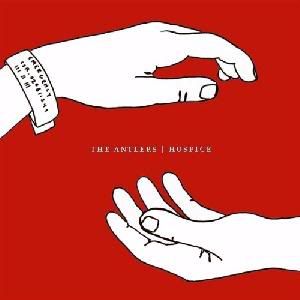 2. The Temper Trap- Conditions
3. The Swell Season- Strict Joy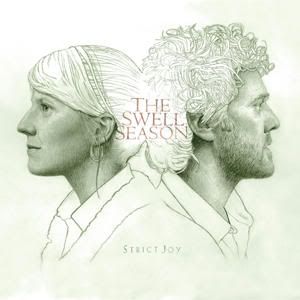 4. David Bazan- Curse Your Branches
5. Paper Route- Absence
6. Riceboy Sleeps- Riceboy Sleeps
7. Headlights- Wildlife
8. Phoenix- Wolfgang Amadeus Phoenix
9. Fanfarlo- Reservoir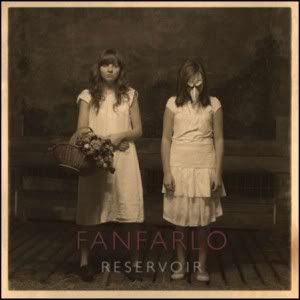 10. Dirty Projectors- Bitte Orca
2009 Best Songs:
1. Noah And The Whale-"Blue Skies"
2. The Temper Trap-"Sweet Disposition"
3. Passion Pit-"Sleepyhead"
4. The Antlers-"Bear"
5. Grizzly Bear-"Two Weeks"
6. Phoenix-"Lisztomania"
7. Death Cab For Cutie-"I Was Once A Loyal Lover"
8. Lykke Li-"Possibility"
9. Bon Iver-"Brackett, WI"
10. Matt and Kim-"Daylight"